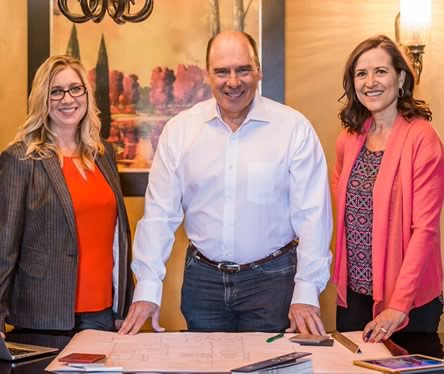 Creative Building Corporation
is  the leading
custom home builder
and design and build contractors in
Sioux Falls
and the entire Midwest. At Creative Building Corporation, we believe that one of the most important aspects of a home is that it flows comfortably.  We like to use the term "functional grandeur". It means that all aspects of each
home design
must work smoothly together both visually and functionally.
We provide our home design, building and home remodeling services a la carte so you get what you want and only pay for you use. Whether it's working with you to design your home, re-design a remodel based on your desired outcome or manage your building or remodeling project, we can do what you need.
We prefer to work with our clients for the entire project from start to finish.
This naturally helps us stay on the same page with our clients. Building a new home should be a wonderful experience; it's a chance to contemplate one's home life and build something that will have a lasting, elevating impact on it. For this reason more and more families are choosing Creative Building Corporation as their home builder in Sioux Falls and across the country.
Award Winning Home Design and Residential Renovation
We have received multiple regional and international awards for residential building and remodeling projects as well as having been featured in many publications over the years.