Creative Building Corporation
Creative Building Corporation (also known as CBC) is an award-winning Sioux Falls based design / build company that was founded by Troy Stallings and Jane Shorma, husband and wife.  CBC provides custom home design, home design and remodeling, project management and consulting services.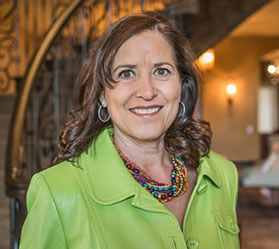 Jane Shorma
Entrepreneur, Specifier, and Space Planner
Jane's visionary leadership along with expertise in strategic planning are key ingredients that fuel Creative Building Corporation's excellence.
Jane's 25 years of experience working in the manufacturing and building industry gives her the ability to see the "big picture" of a project.
"When you enter one of our homes, you sense the unparalleled creativity and technical expertise that we bring to every project".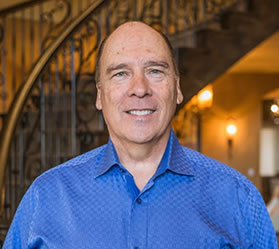 Troy Stallings
Designer, Builder, and Remodeler
As an award winning designer-builder, Troy earned a reputation for excellence among a growing group of discerning clientele who admired his ability to capture the essence of classic architecture using modern building materials and technology.
Clients seeking the ideal combination of classicism and convenience use CBC to create some of America's most impressive home designs. However, Troy insists that good taste isn't exclusive to only large and opulent homes.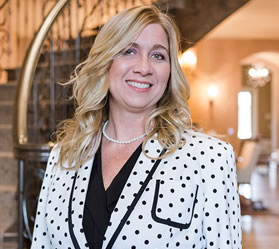 Sara Travis
Business Manager
Sara joined our team in September 2014 as our business manager. She earned a Masters in Business Administration from the University of Alaska Fairbanks and looks forward to working with our current clients as well as expand our business to serve future clients. Sara and her family recently relocated from Fairbanks, Alaska to the Sioux Falls area to be closer to family. She enjoys family gatherings and believes that a comfortable and efficient home can be the birthplace for many years of family memories.
Our pledge to you:  
Creative Building Corporation
Will keep you informed of deadlines and building decisions that need to be made
Will contact you in a timely manner of any issues that arise which may increase the building budget or extend the project timeline
Will be available to handle any situation that might occur at your home-site
Will ensure strict quality control measures are in place during the building process, beginning with the dirt work.
Will oversee the product orders, place work requests and coordinate the details with you
Will work closely with you and your architect, if you choose to use one, to create the home of your dreams that is completed on time and on budget!