Creative Building Corporation is easy to get a hold of! You can reach us by email or phone.
Phone: 605.332.3347
Office: 217 W. 77th St. Sioux Falls, SD 57108
Website inquiries: Cymax Web Agency (Consulting + Development)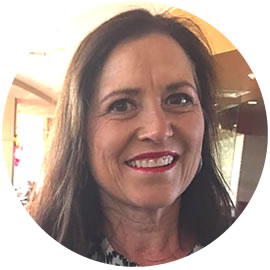 Jane Shorma
Entrepreneur, Specifier, and Space Planner
jshorma@aol.com
Cell: 605.310.8984
Troy Stallings
Designer, Builder, and Remodeler
stallings7@aol.com
Cell: 605.728.9000.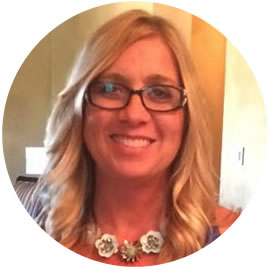 Sara Travis
Business Manager
sara@creativebuilding.com
Cell: 605.370.8885