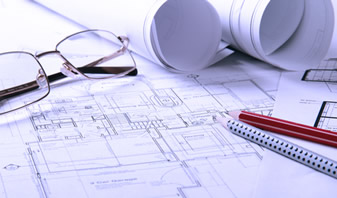 Project management is an integral part of what we do. Because we are available to help you design your home, we are aware of the thought behind the different features and are involved in the details of each project on a daily basis.  We are responsible for hiring all of the sub contractors who provide all of the material, labor, equipment, engineering, vehicles and tools, and services necessary for the construction of all the project homes.
Our Project Management Provides the Following Services:
Help clarify and identify your building wants and home needs
Work with you to design your home with your needs and budget in mind
Project building costs and create budget
Recommend architect to create the building plans
Review the building plans with you and work with architect to finalize building plans
Review building budget and maintain budget cost controls
Submit building plans to city and obtain building permits
Provide quality licensed & insured subcontractor bids
Oversee subcontractors on site
Consult with you; discuss any change orders, questions and concerns
Obtain warranties and lien waivers from subcontractors
Review all contracts and any change orders
Review subcontractors monthly billings; discuss discrepancies and answer any questions you have
Meet with subcontractors to discuss and solve building questions
Meet with you through completion of the building project; answer questions, work with parties and attempt to solve any contractor, city or neighbor issues
Provide ongoing inspections to ensure quality subcontractor workmanship until final completion
Provide 10 year structural warranty on your custom home. Work with subcontractors to solve any product or mechanical issues that arise in the first 10 years (warranty does not convey to subsequent homeowners).