Like our homes, Creative Building Corporation can be customized to your needs. We work with you to determine what you want or need and let you decide which of our services you want to use. Often we start this process by you bringing us a number of designs you like. We will work together to pull out the elements you like the best and combine them into one "draft" home plan. Then we get together and dissect the draft, adding or editing out where necessary. This is an exciting time that is full of potential and the most valuable part for us because we learn about your wants and needs. And we learn what is absolutely necessary-or if budget pressures become an issue, items we can downsize or remove entirely. We want to help you build a home that you love while respecting your budget.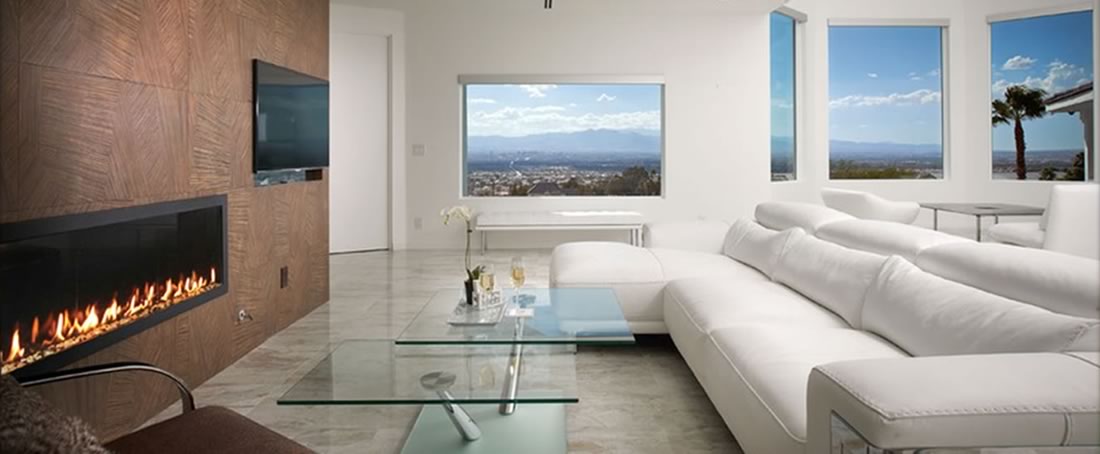 The Internet is filled with many floor plans you can draw inspiration from.  You can use those plans to create a custom home or you can buy one of our floor plans. We have posted some of our favorite home plans. Click here to visit our floor plan page.
If you choose to build with us, we do not offer packages, which is in contrast to many builders. It is also a different approach to budgets. And it makes the old question "how much do you charge per foot?" difficult to answer.
We charge a flat fee for each of our services, which allows you better control over your budget. For example, when you decide to build a custom home with us, we do not provide you a fixed number of options for each element (cabinets, flooring or fixtures). Instead, you decide which fixtures or cabinets you like. Then we contact the manufacturer directly and negotiate cost. Once you approve of the proposed cost and sign the contract, then that is the cost you will pay. Please keep in mind that any changes you make will affect the cost. The result is a completely UNIQUE, completely YOU, completely custom built home.
Focusing on your wants and needs while simultaneously staying mindful of your budget will allow us to make recommendations that help you build the home of your dreams.