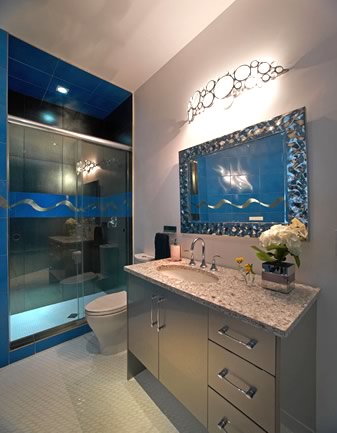 We travel to the hottest test markets where other designers are on the cutting edge both in design and technology. Then, we bring back the best ideas and incorporate them into our homes. Keeping up with what is being done in other markets can be expensive but allows us to design and build homes that keep pace with our clients changing lifestyles needs while we maintain timeless qualities.
Troy Stallings has focused on surrounding himself with a group of highly skilled craftsmen and professionals that share his pride in building well designed and detailed homes. His keen eye for design, attention to detail, precision custom house plans, and well-developed coordination skills ensure each project is well designed, executed and most importantly customers are extremely satisfied with the outcome.
Interior Design
Kim Olson: Interior Designer, Decorator and Color Specialist
We work with outstanding group of designers, including local talent or your personal designer. Our in house designer, Kim Olson, focuses on conceptualizing and mixing aesthetic appeal and functionality. In cases of building a new house or transforming an old one, Kim uses her design skills along with available materials to get great results at reasonable budgets for our clients. Kim's instinctive eye for design makes her the best at what she does.